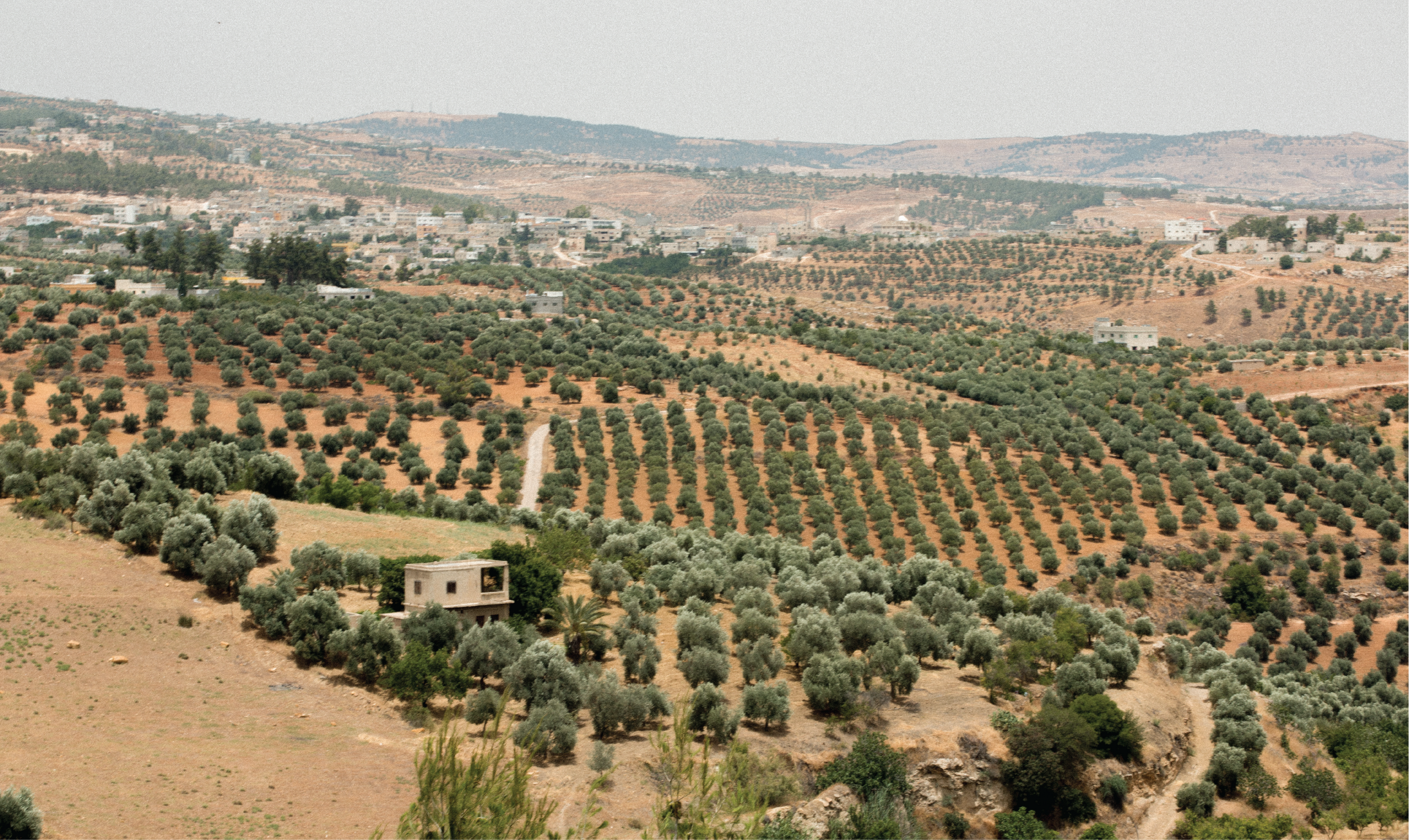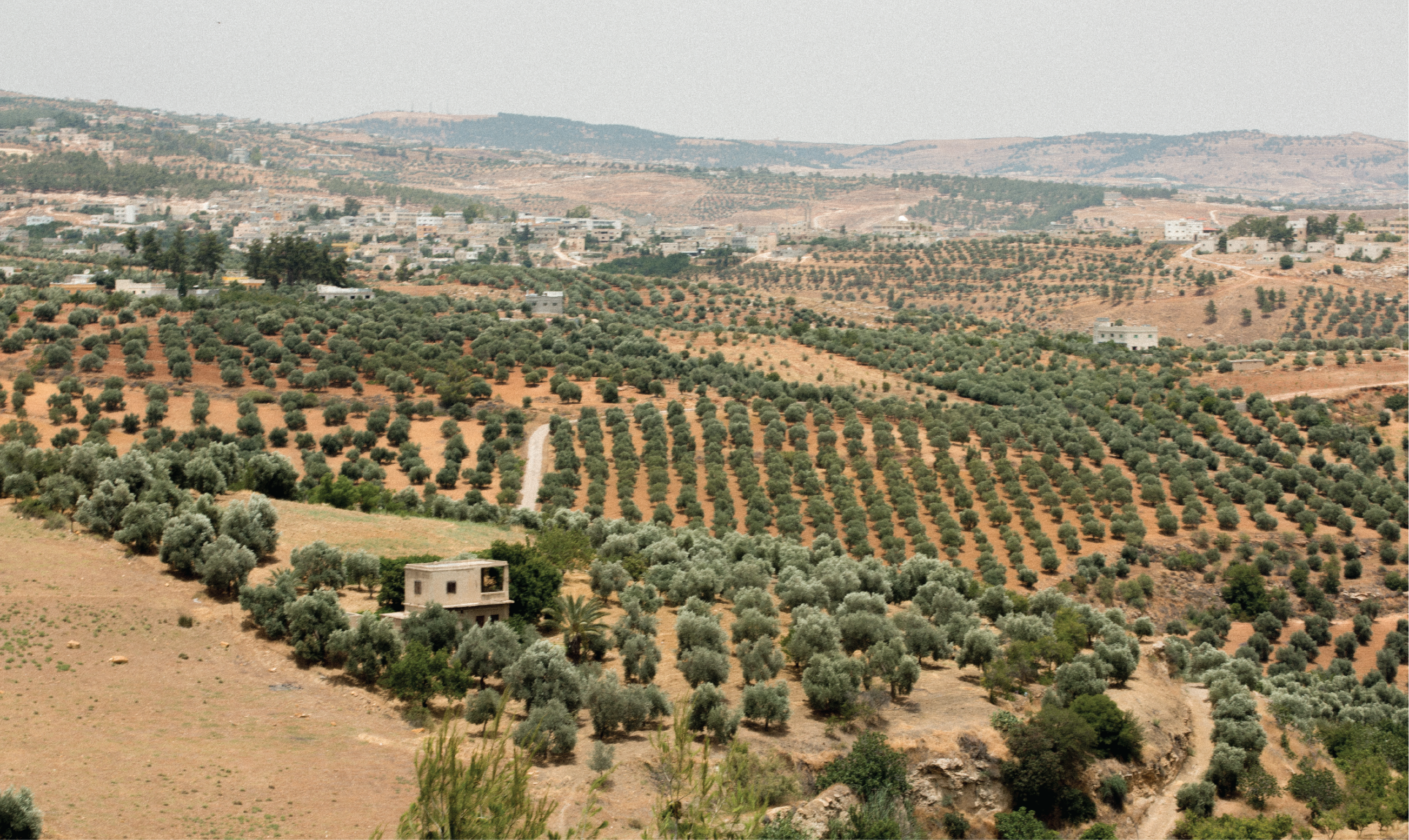 Our Mission
Sitti is a conscious lifestyle brand committed to the self-reliance of refugee and displaced communities through long-term employment opportunities and skill development training, empowered by an inclusive global economy.
Educate
Educational attainment has a significant positive impact on participation in the labor force. However, in Jerash Camp where we work, only 13% of children pursue some form of higher education.
Sitti believes in the power of education as a critical tool for accessing income-generating opportunities. We offer programs to support learning and relevant skill set development, such as our soap artisan training and virtual English language exchange programs, that translate into jobs.
As our company grows and learns more about our community needs, we continue to expand educational opportunities for our team to best support their career goals.
Employ
Long-term employment for refugees in Jordan is scarce, and jobs are often unstable or fail to pay fair wages. In Jerash Camp where we work, 33% of men in the camp rely on temporary or seasonal work, while 60% of women work in the informal economy, where fair wage practices are not enforced and worker exploitation is rampant.
Sitti believes that equity leads to equality. We focus on creating and maintaining sustainable and accessible employment opportunities for our team and their families to build self-reliance. We continue to work on bridging the gap between the community's unique tradition based skills and employment opportunities, while addressing the structural barriers that refugees continue to face.
Empower
Sitti believes in the power of education, sustainable employment, and an inclusive global economy to empower our employees to lift themselves out of poverty. Sitti's team is made up of ambitious, driven, skillful men and women who support their communities and families.
Despite tremendous hardship, they retain dignity and pride in their heritage. They are kind and welcoming and serve the world around them. Our team members are the heart of our organization and empower us to work with passion and purpose every day.